FUN THINGS TO DO IN THE CATSKILLS MOUNTAINS
The perfect short or long term outdoor vacation or weekend getaway for fishing, hiking or just relaxing in the catskill mountains.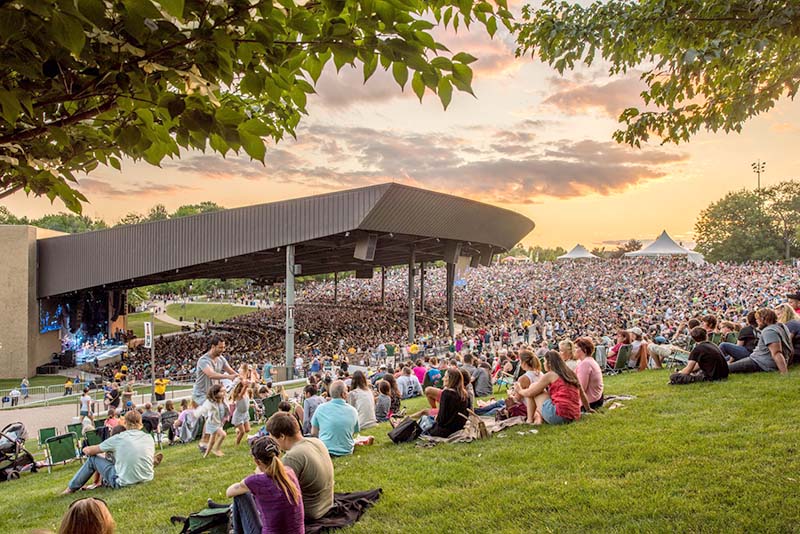 RESOURCES & GUIDE
We have created this activities and special events guide to highlight fun things to do in the catskills. This resource will provide you with a broad scope of key places to visit while you are in the Catskill Mountains, at our Creekside cabin location or downtown Roscoe or Livingston Manor. You will also find there are many exciting outdoor activities steps from your rental cabin. If you are up to it, take a short drive and experience live events, eateries and bars – all within the heart of the Catskills.

You are sure to have a blast. Lets have some fun!
OUTDOOR ACTIVITES
RESTAURANTS & BREWERIES
LIVE EVENTS & SHOWS
Creekside cabins
Four individual renovated cabins are now available for the new season occupancy and, are updated with the rustic charm you would expect of a traditional cabin. Come to enjoy the peace and quiet of nature, to relax and unwind, to spend quality time with family and friends, and to get away from the hustle and bustle of everyday life. Learn more about our creekside cabins in the catskills.